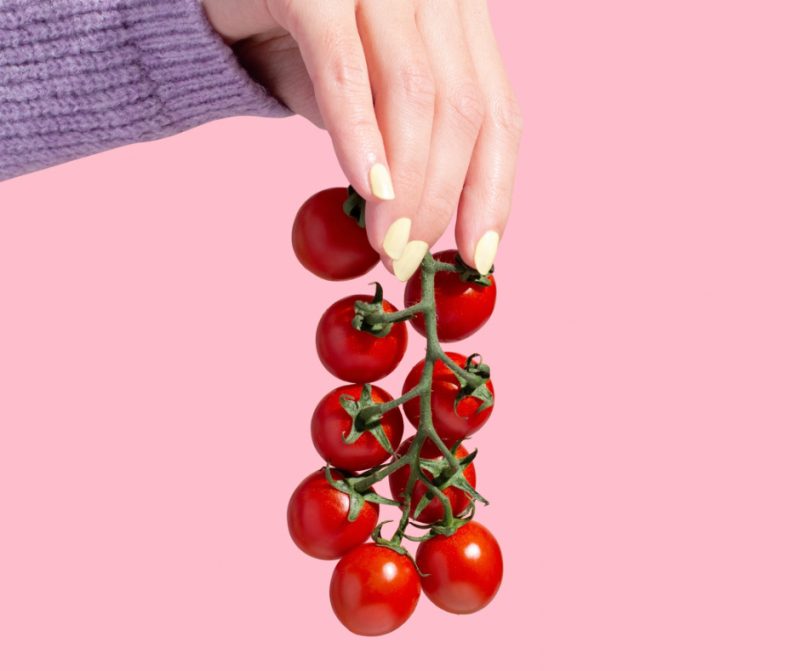 Cultures Gen V, a leading greenhouse production company based in Quebec, today announces the acquisition of Royal Greenhouses, located in Saint-Jérôme. This transaction propels Cultures Gen V to the position of Quebec's largest diversified greenhouse producer, adding 9 hectares of tomatoes to its current cultivated area, totaling 36 hectares. With this new acquisition, the family-owned company is committed to offering an even wider range of high-quality organic lettuces and vegetables to Quebec consumers.
Continuity above all 
The acquisition will have no impact on consumers accustomed to products from Royal Greenhouses. Cultures Gen V intends to maintain the purpose of the Saint-Jérôme facilities for tomato production. Therefore, the well-established tomato brand "Diva" will remain unchanged in the market.
It is worth noting that Mr. Stephan Lemieux, the current President of Royal Greenhouses, will remain in his position and will now head the tomato production division of Cultures Gen V.
Aim for continuous growth and diversification
This acquisition aligns with the business strategy of Cultures Gen V, which aims to promote Quebec's food autonomy through sustainable greenhouse cultivation, offering diversified and superior-quality products to consumers.
In the long term, the combination of hydroponic and organic cultivation expertise from Cultures Gen V and Royal Greenhouses holds promise for the offering of Quebec's organic greenhouse vegetables.
"This acquisition is a significant milestone in the growth of Cultures Gen V and solidifies our position as a leader in the field of greenhouse cultivation in Quebec. It perfectly aligns with our strategy to develop the production of organic and diversified vegetables for the Quebec market. Our two companies share human, family, and eco-responsible values that will make this acquisition a success for all."
Valérie Terrault, Marketing Director, Cultures Gen V
"I am thrilled about the completion of this transaction with Cultures Gen V, a company that shares our vision of quality greenhouse production. This merger opens a new chapter for tomato production in Quebec. Together, we will be able to further enhance the offering of Quebec's organic vegetables in grocery stores, while actively contributing to Quebec's food autonomy."
Mr. Stephan Lemieux, General Director, Royal Greenhouses
About Cultures Gen V 
Formerly known under the brand Mirabel (Hydroserre), Cultures Gen V is now the largest diversified vegetable producer in Quebec, cultivating hydroponic lettuces and conventional tomatoes, as well as organic cucumbers, peppers, mini cucumbers, and tomatoes across four greenhouse complexes. With over 36 years in the industry, this family-owned company also cultivates more than 65% of the vegetable seedlings used by Quebec market gardeners and markets its production under the Gen V trademark since the beginning of 2023.
SOURCE Cultures Gen V.
For more information: Sébastien Verret, TACT, Cell: 581-996-1346, sverret@tactconseil.ca