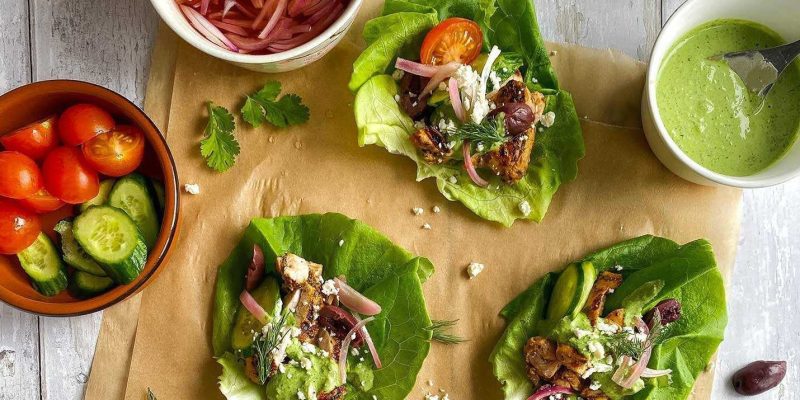 Put aside the bread, pitas and fajitas and enter the world of vegetables! Not only are you thinking outside the box, you're replacing bread with a vegetable. Here are 5 ingenious recipes to replace bread.
Wraps
Whether you're already a gluten-free or just trying cutting back on bread, this recipe will get everyone's interest! Legumes are becoming more and more present in our diet and this lettuce wrap is a great way to add them to your meals.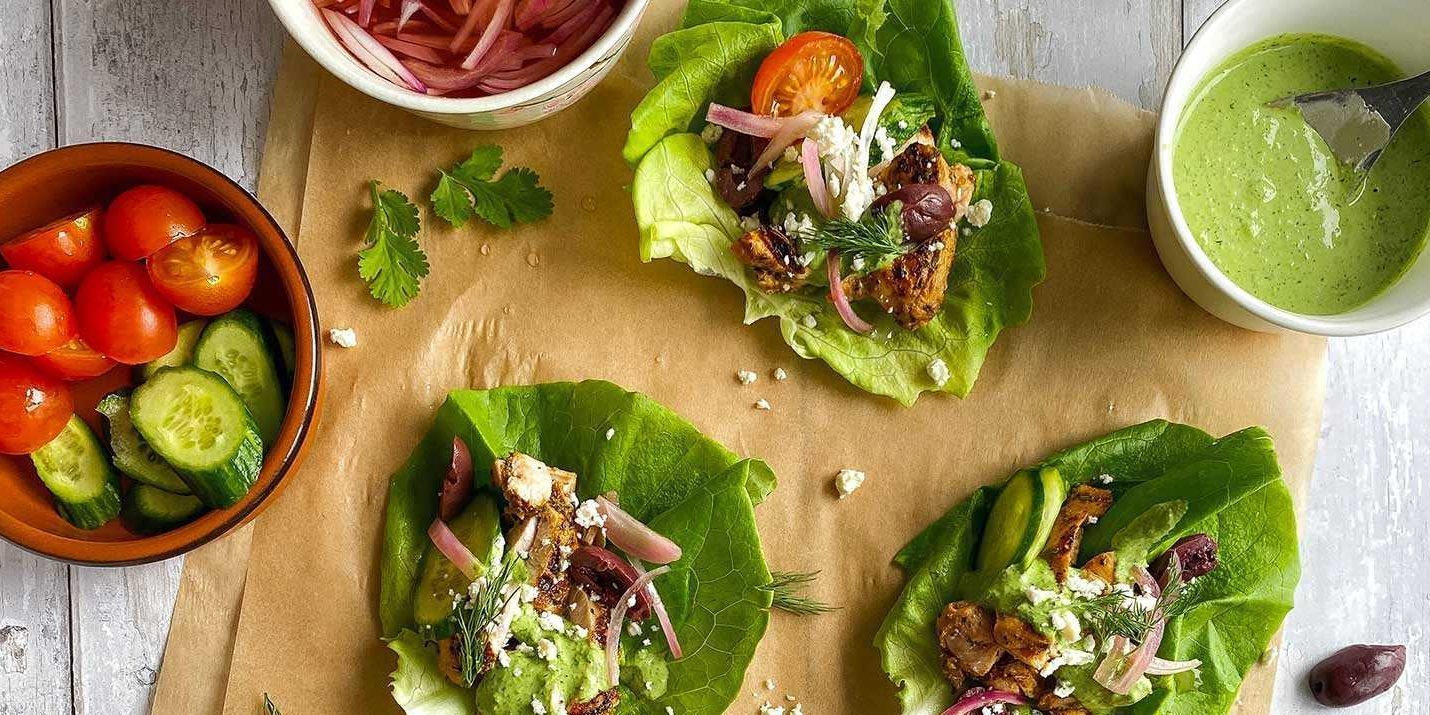 Croutons
Replace the croutons on your tartar with the small leaves of your Boston lettuce.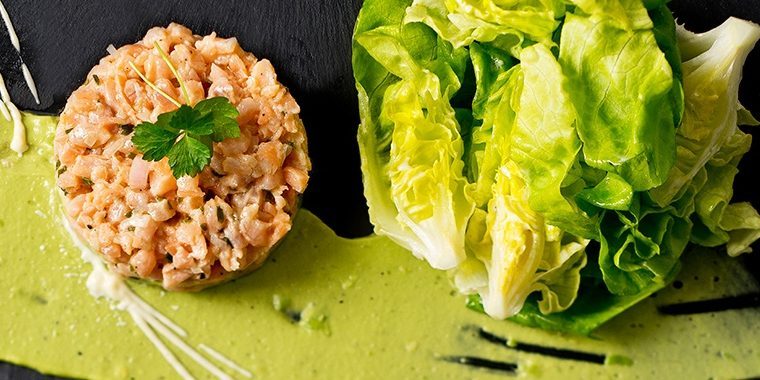 Salmon tartare and Boston lettuce croutons
Canapés and rolls
To replace the baguette, we suggest you make canapés and rolls with cucumbers!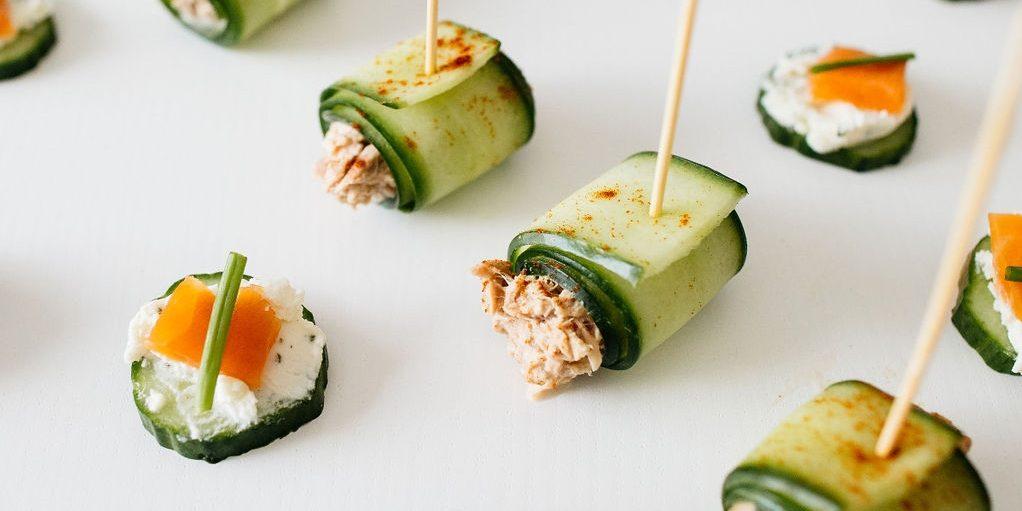 Hamburgers buns
We replace the bun for our hamburgers with Boston lettuce. Simply make a little nest of lettuce leaves and place the ingredients. Close it up and you're done!